can you tell i'm an arsehole??
PLEASE READ THE RULES CAREFULLY!!
- this time you are voting for the
BEST
icons in each part of the challenge
- vote for the best one in both part 1, 2 and 3 and the best set in part 4
- you don't have to give a reason this time.
- comments are screened
- voting will end
sunday
, that's when the Last Icon Maker Standing will be posted!
- anyone can vote, you don't have to be a participant to vote.
- if you have any questions, please post them as a separate comment to this entry.
- you can use this form to vote-
- Good Luck!!
PART 1- picture
| | |
| --- | --- |
| 1 | 2 |
| | |
PART 2- crowd
| | |
| --- | --- |
| 1 | 2 |
| | |
PART 3- userinfo banner
1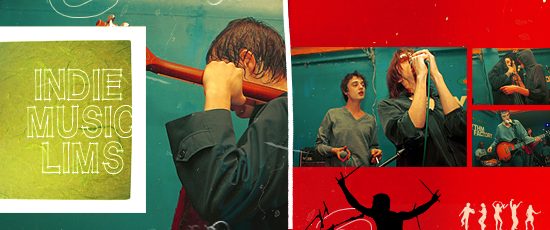 2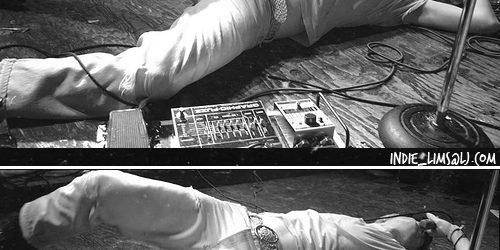 PART 4- textures
mood:
weird
music: watching lolita